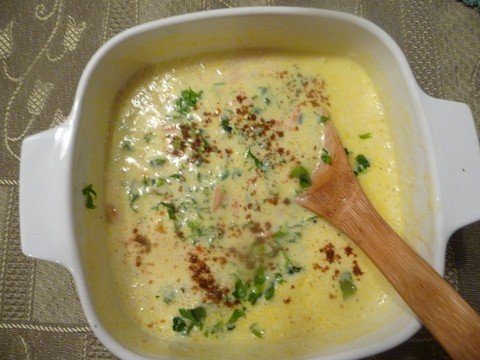 Raita is a dish made with plain yogurt as base. Once you know how to make it, yoyu can make many variations. This Raita is a great way to serve carrots. When you mix the carrots to yogurt, the yogurt will change the color to yellow Orange-really fun for kids to watch.
Raita is generally made with Rai-Black mustard. Mustard soaked in sour liquid-Yogurt,lemon juice etc, makes it fermented. North Indian recipes may have ground mustard to give the tangy taste. Most Punjabi-North Indian restaurants serve Raita made with Onions and Cucumber.
The new item you will see in this recipe is Urid Daal. This Daal is a split black whole Urid. This Daal is available in Indian Market. These are available in 1 Lb. packets. There soon will be a post to make Daal. So save for that time in a cool dry place.
This recipe also uses Curry leaves. You can buy fresh or dried. Fresh needs to be refrigerated-keeps well in Ziplock bag.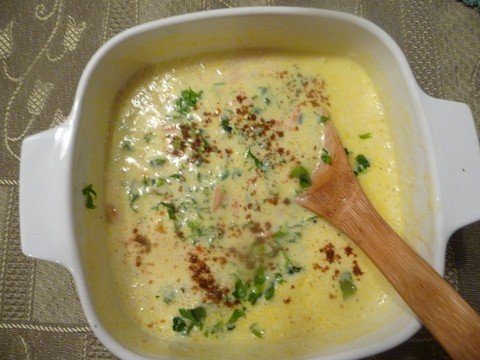 Corn and Carrot Raita
Instructions
Heat oil in a skillet, add Urid Daal, Black mustard and Cumin. When daal has changed color slightly and seeds start to pop, add curry leaves and shredded Carrots. Stir once or twice and turn off the heat. By now carrots would have shrunk slightly.

In a serving bowl whisk yogurt to smooth, add, salt, sugar and Corn, and chopped Green Chilies(optional).

Add carrots , and mix. Carrots will release orange color. Mix and aadd Cilantro and sprinkle the roasted ground Cumin and Black pepper.
Recipe Card powered by